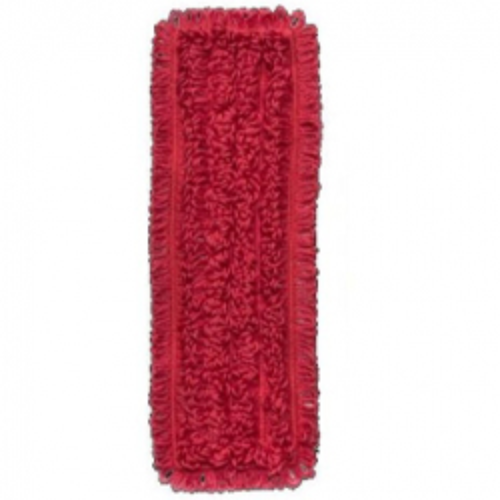 i-team i-fibre Mop, Red
SKU: W33263

Brand: i-mop

From: £7.17 ex. VAT £8.60 inc. VAT

Stock Level: 21
In Stock

Click & Collect

Next Day Delivery
If ordered before 10:30am
Product Details
Uncover the power of impeccable cleaning with the i-team i-fibre Small Mop in a bold red finish. Its innovative design is tailored for optimal performance and durability.
Key Features:
Washable up to 750 times

: Ensures longevity.

Trio Split Technology

: For efficient cleaning.

HACCP Colour Coded Range

: Promotes hygiene and ease of identification.

50% Faster Cleaning

: Compared to regular microfibre, saving time and effort.
The microfibre technology is a game-changer in infection prevention, reducing germs by up to 99%. Its manoeuvrability allows for effortless cleaning across various surfaces. The soft-edge technology is perfect for cleaning rounded areas and reaching high places by simply adjusting the handle. Additionally, its superior absorbent texture covers large surfaces swiftly, while the integrated scraper tackles stubborn soils with ease.