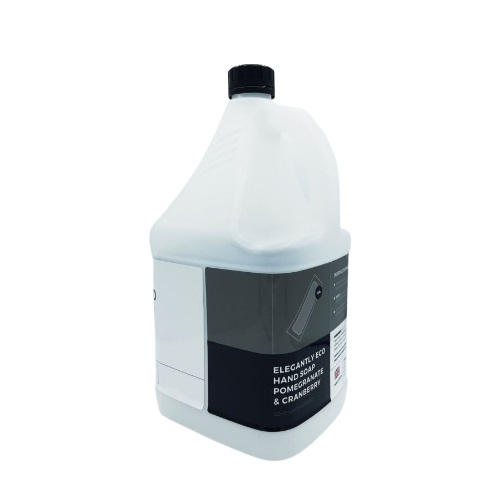 Soap2o 4L Empty Bottle
SKU: W31562

Brand: Soap2o

From: £4.00 ex. VAT £4.80 inc. VAT

Stock Level: 4
In Stock

Click & Collect

Next Day Delivery
If ordered before 11am
Product Details
Designed to make the refilling process more efficient. Refill any Soap2o container (bottle or dispenser).
Add in 4 of the large sachets
Fill the bottle to the collar with warm water (bottom of the tapered neck)
Shake well and leave for 5 minutes
Ensure sachets are fully dissolved and pour into the bottle or dispenser
Have several of these on hand for maximum efficiency so that topping up can be done in one go.