Glade Pacific Breeze Aerosol Air Freshener - 500ml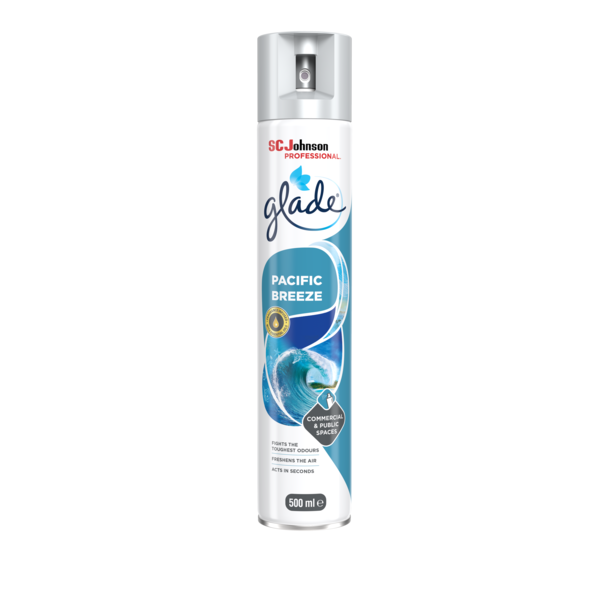 Glade Pacific Breeze Aerosol Air Freshener - 500ml
SKU: W18585

Brand: Glade

From: £3.17 ex. VAT £3.80 inc. VAT

Stock Level: 30
In Stock

Click & Collect

Next Day Delivery
If ordered before 10:30am
Product Details
Combats the toughest odours while also refreshing the air.
An exclusive Professional fragrance that combines green leaves and citrus to provide the serenity of a sea bath.
Controls unpleasant odours and acts in seconds.
Fragrance infused with essential oils.
One short burst instantly refreshes and invigorates any area in your commercial space.
For use in professional settings to freshen and fragrance.
Exclusive extra large commercial pack size.